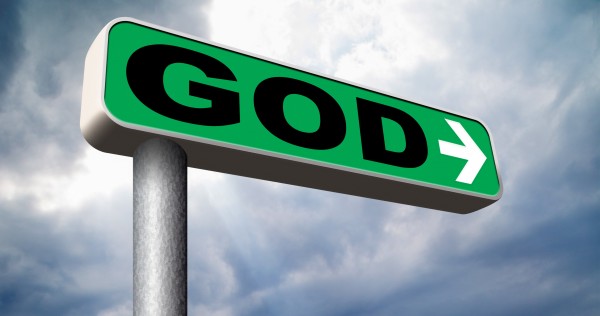 "So I tell you this, and insist on it in the Lord, that you must no longer live as the Gentiles do, in the futility of their thinking. They are darkened in their understanding and separated from the life of God because of the ignorance that is in them due to the hardening of their hearts. Having lost all sensitivity, they have given themselves over to sensuality so as to indulge in every kind of impurity, with a continual lust for more." – Ephesians 4:17-19, NIV84
Many people who've struggled with life-dominating issues have found tremendous help in the Twelve-steps. While it's not for everyone, the benefit to those who've discovered a path to sobriety and serenity through participation in such a community is undeniable.
While the movement's core principles (confession, repentance, restitution) are rooted in the gospel message itself, many Twelve-step communities have become more secularized with time, much like many other popular things that become a part of mainstream culture. For Christians, it's important to intentionally integrate Christ and the Scriptures into our recovery.
To that end, I've linked here a copy of the Daily Sobriety Renewal from Sexaholics Anonymous. Traditionally, it's a short series of questions that can be used in accountability relationships for the maintenance of sobriety. Part of the power of these questions is that it's done daily in the context of a recovery relationship. The questions are focused only on the previous 24 hours and the next 24 hours, in keeping with the simplicity of "one day at a time" (Matthew 6:34). In addition to the traditional questions, I've simply added reference to the passage above and an ending prayer of surrender to God.
Incidentally, the above verse from the 1984 version of the NIV Bible is about as clear a description of the addictive nature of sin as I've ever seen: "futility of thinking", "darkened understanding", "separated from God", "hardening of their hearts", "having lost all sensitivity". Anyone who's contended with a life-dominating addiction knows this state of existence all too well. But notice the natural path of engaging in such behavior: "they have given themselves over to sensuality so as to indulge in every kind of impurity, with a continual lust for more" (emphasis mine). Sin's very nature is to digress into deeper, darker, harder, more frequent and so on. It's a bottomless pit that can't be satisfied.
If you know someone who's pursing sexual integrity recovery, share this post with them. It can be a helpful tool for anyone who wants to leverage close relationships to remain on the path of integrity. And remember, much of my work these days is providing one-on-one professional coaching to Christian men who desire to walk a path of sexual integrity recovery.